Kona to Volcano
The drive from Kona to the Hawaii Volcanoes National Park is lengthy at 2.5 hours each way, but well worth the trip.  The Kilauea Volcano is the highlight of many visitor's Big Island vacation.  Make sure you plan your trip accordingly of you plan to drive back to Kona late at night after viewing the Kilauea lava flow.
Kona to the Volcano in 12 Hours

Event Time
Elapsed Time
Activity Description
START
0:00
Depart Kona or Kohala Coast
2:30
2:30
Drive to the Volcanoes National Park (10$ entrance fee per vehicle) View road map
0:45
3:15
Stop at the Visitor's Center, view exhibits and walk across street to the Volcano House and observation deck
1:45
5:00
Drive around Crater Rim Drivecounter-clockwise stopping at these attractions:  Sulphur Banks; Jaegar Museum; Halemaumau Crater; Thurston Lava Tube
2:00
7:00
Drive to the ocean via the Chain of Craters Road and stop at these attractions: Scenic Overlooks; Holei Sea Arch; end of road where lava flowed
2:30
9:30
Hike to scenic lookout to see thelava flow at dusk.  The first scenic lookout is a short 30 minutes from the parking area, the distant lookout is about 3 miles hike over rough lava each way (add additional time for this hike)
2:30
12:00
Drive back to Kona at night
For more help in planning your vacation, check out our articles:
---
Travel Planning Articles
Planning your Trip When to come, how long to stay, books
Vacations for Families Best family beaches, activities for youngsters, infants, teens
Hawaiian Cruise Passengers Information about port calls in Hawaii
Sample Travel Itineraries Suggested itineraries, 1-2 day, 1 week
Island Activities Guide Guide to the activities & tours
Tips for Traveling with Kids Packing and flying with kids
Island Hopping Visit more than one Hawaiian island
Regions of the Big Island Geography and climate descriptions
Big Island Transportation How to get there, plan your driving
Rent a 4-Wheel Drive SUV Off-roading on the Big Island
Top 5 Attractions (You Might Miss) You'll never hear about these…
Packing for your Trip Big Island scenery & weather is diverse
Big Island Wedding Planner How to plan your wedding in Hawaii
Accommodations Articles
Where to Stay Three different parts of the island to stay - which is best?
Bargain or 5 Star Hotel Stay at a resort or a bargain hotel
Vacation Rentals Big Island Vacation rentals are a deal
Discount Big Island Hotels Check out the latest rates
Shopping in Hawaii
Big Island Shopping Guide Guide to the shopping destinations
Hawaii Souvenirs The best souvenirs to buy in Hawaii
Gear & Equipment Articles
Gear for your Trip Get outfitted with the right gear
GPS Points of Interest (POI) GPS Coordinates for Points of Interest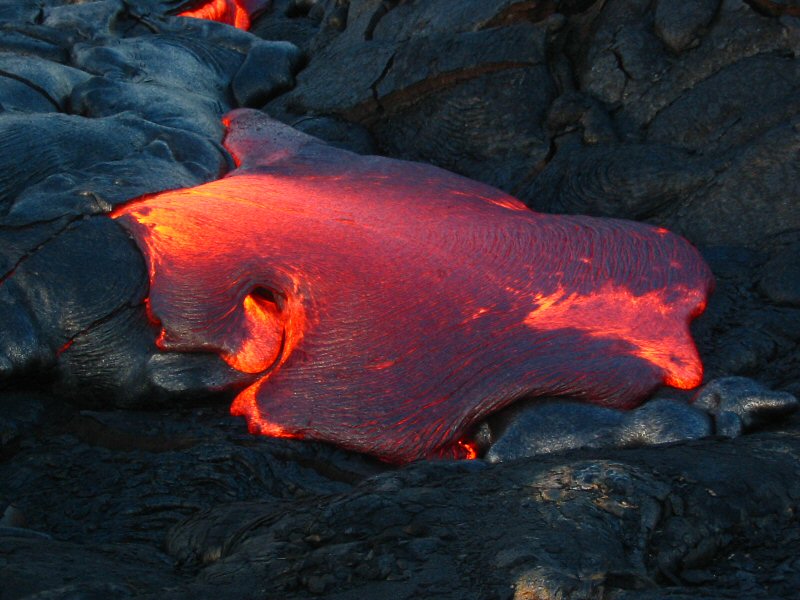 Related Posts: